5 Best Technical Analysis Software (High Accurate) – Latest 2022: Here is the list of the top 5 best technical analysis software in India & World picked by Trading Fuel. The digitization of trading in India has increased the use of trading software. While some applications are free, some are paid. Whether premium or free, the reliability and accuracy of the software are what count most.
List of Top 5 Best Technical Analysis Software
that gives you an insight into the most accurate programs available in the market. These applications offer a bundle of functions like in-built indicators and alert features
| | |
| --- | --- |
| | Technical Analysis Software |
| 1 | eSignal Platform ( Famous for E-Wave) |
| 2 | AmiBroker India (Most popular in India) |
| 3 | Profit Source Platform (Famous for Elliott Wave Forecasts) |
| 4 | Ninja Trader ( Free Software) |
| 5 | Meta Stock Trader( Most Popular Software for EOD Chart) |
List Of Technical Analysis Software
1. eSignal Platform (Technical Analysis Software for Ewave)
Traders use this window-based application for building custom indicators. It uses e-signal users as the base from which programmers write indicators. The application uses javascript for the basis of the scripting language. eSignal give real-time market data, news, and analytics.
[ Web: https://www.esignal.com/index ]
.TOP 10 INTRADAY TRADING SOFTWARE

Must Know!
---
2. AmiBroker India
Amibroker is the first of its kind of modern Best Technical Analysis Software. It offers abundant features like indicators, a formula language, and back-testing. It allows you to build your own in-house trading system with simple coding.
Amibroker Video List: https://www.amibroker.com/guide/video.html
Read More About AmiBroker Software in India – AmiBroker Introduction
Web: http://www.amibroker.com/ ]
---
3. Profit Source Platform
The application is the best for active traders. Profit Source Platform offers above 40 indicators. A good platform for short-term traders to track the best entry and exit. However, it is expensive if you are a beginner or a short-term trader. It is best for professional investors to track specific stocks.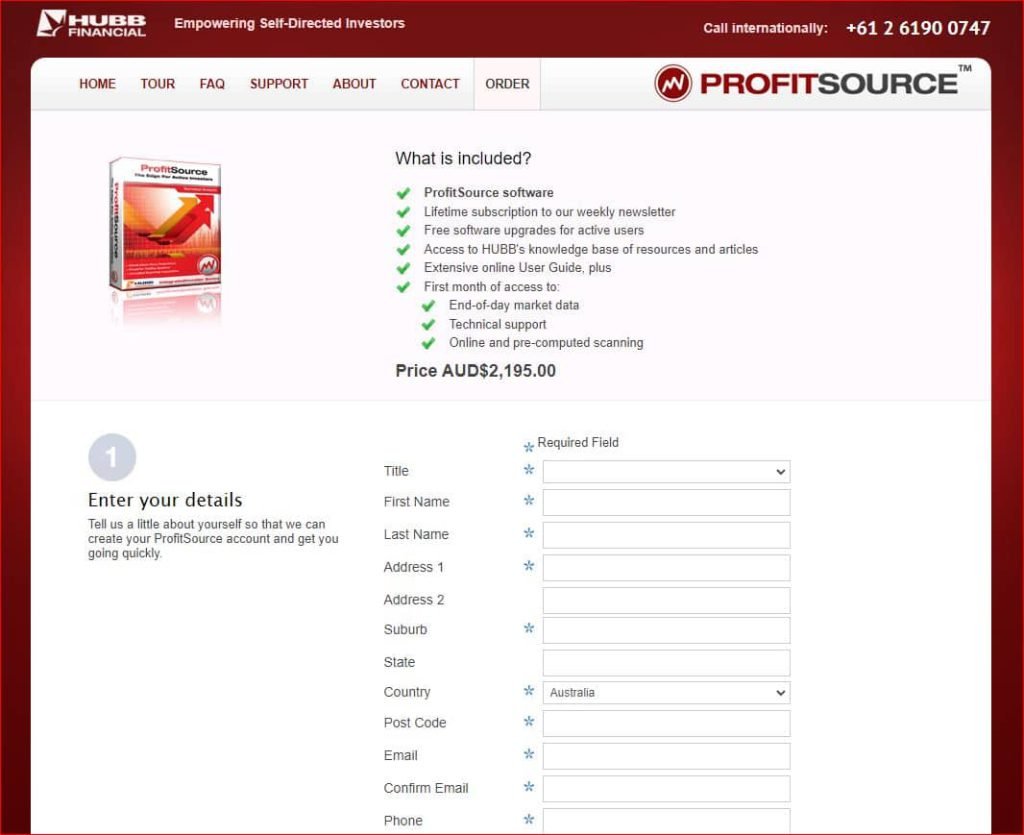 [ Web: http://profitsource.com/ ]
---
4. Ninja Trader
Ninja Trader is a 360-degree trading solution covering order entry to execution. It also allows for intraday trading system development and third-party data integration. It is one of the most common research platforms. Newbie traders prefer it for learning a smart trade.
[ Web: https://ninjatrader.com/ ]
---
5. Meta Stock Trader (Best Technical Analysis Software for EOD)
Meta Stock is among the top popular tools of modern times. It offers 300 Intraday indicators and built-in tools. The buy and sell signals from Meta Stock are quite reliable. It offers different options for swing traders, EOD, and day traders.
[ Web: https://www.metastock.com/ ]
Also Like:

1. What is Intraday Trading? – Fresher to Expert Guide

2. What is Technical Analysis of Stocks ?

3. Best Sites for Indian Stock Market Analysis
FAQs
About Tools
It gives automated charting, reporting, and exploration. The functions are for safe trading by accurate research of the markets. The top tools allow users to build their own trading systems. Traders can set their buy and sell rules. The system gives signals as per the set rules and formulas. Prediction of the markets becomes easier with simple tools.
There are many other tools like Wave59 and VectorVest in the market. The top picks from Trading Fuel are known for giving accurate results. Seasoned traders can use applications as per their trading strategies. If you have already tried multiple systems, you can choose the best suitable one for you. Make sure the trading tools fit well with your individual trading needs.
Beginners should use reputed tools to get near to definite T.A. Select the tools with nominal price with basic functions. This one ensures safe trading. They are very good for all types of traders to increase their productivity.